Dasco Signs is a full service sign shop. We have been updating Dunkin' Donuts logo for over 35 years!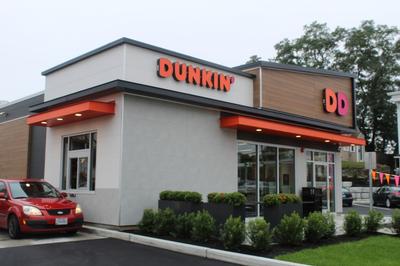 Dasco Signs has rebranded Verizon to Fairpoint and then Fairpoint to Consolidated Communications.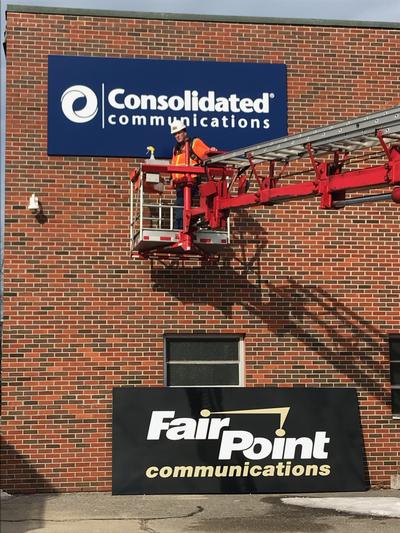 Full service means we fabricate, install and service signs.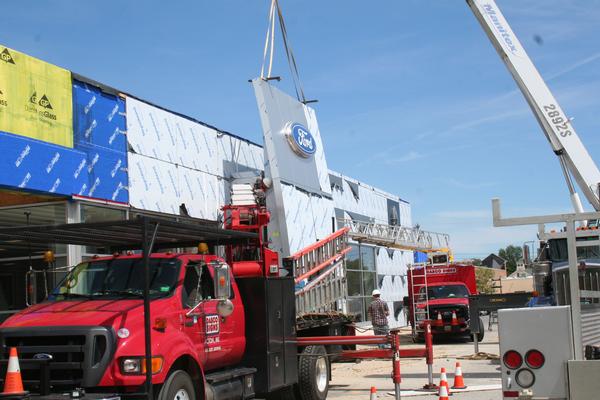 There are only a handful of sign shops that can do it all. And we are most fortunate to be one of them.
Click on our Photo Galleries link on the left and check out some of our handiwork. This will give you an idea of the size and scope of our operation.
Don't hesitate to give us a call if you are interested in purchasing a sign, big or small. We will gladly give you a quote.
If you have an electrical sign that isn't working, we have a licensed master electrician who can repair it.

If you have an awning that needs to be built, we can manufacture one.

If you need crane assistance, we can provide that too!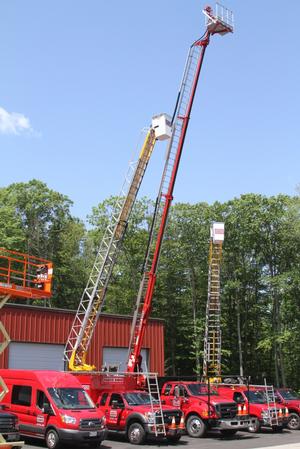 .
WE LOVE SIGNS (AND TRUCKS)!